Chartered Accountant has always been one of the most prestigious professions in India. It demands serious focus and hard work to become a CA. India has many reputed and dignified CAs who are the best names in the industry. In fact there are many Indian celebrities, actors, famous female politicians CA in India. There are many names from different industries that fall under the list of famous Chartered Accountants of India.
In this we have compiled the list of famous Chartered Accountants in India. This list of top CAs in India is also a list of the richest Chartered Accountants in India.
Famous Corporate Chartered Accountants in India
T.N. Manoharan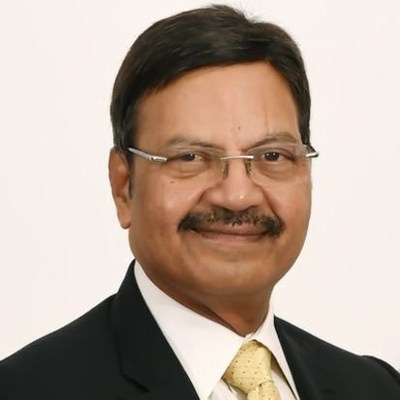 He has been awarded with Padma Sri for the amazing work he has done in his profession, T.N. Manoharan is one of the best CAs in India who was also awarded with "Indian of the year" award by CNN.
Naina Lal Kidwai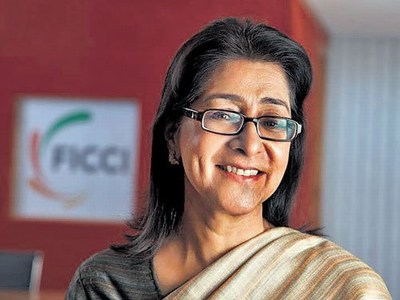 She is the first Indian female to graduate from the renowned Harvard University. At present she is the Country Head and Group General Manager of HSBC in India.
Kumar Mangalam Birla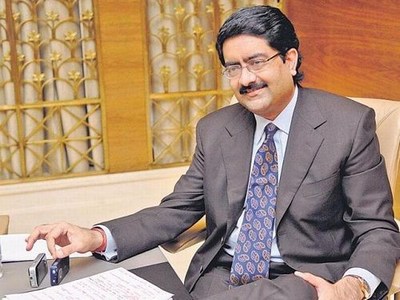 We all know him as the Chairman of the renowned Aditya Birla Group which is one of the biggest conglomerate corporations of the country.
Piyush Goyal
He is popular as the Minister of the Government of India for Power, Coal and New & Renewable Energy. He even achieved the 2nd rank across the country in the CA final exams.
Read also: How to Become a Chartered Accountant After 12th
Rakesh Jhunjhunwala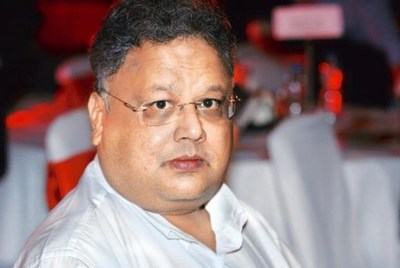 He has brought glory to the profession of CA by managing his portfolio and that's why he is also known as the Indian Warren Buffet.
Rameshwar Thakur
Not only a senior political leader of Indian National Congress, he is also a well known CA. He has served as President of ICAI and also possesses experience of working with different state governments.
Deepak Parekh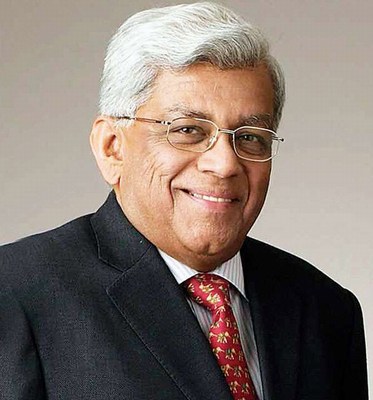 The Chairman of HDFC, India, Deepak Parekh has been on various non-executive and executive directorial positions in many companies. He has also been a recipient of many prestigious awards.
Check this: How to Become a CA (Chartered Accountant) in India
T.V. Mohandas Pai
He has been awarded as the "Best CFO in India" and has worked with Infosys for over ten years. He is also known for formulating the very first publicly articulated financial policy for the organization.
Indian Celebrities who are Chartered Accountants
There are many Indian celebrities who are also known to be Chartered Accountants and have earned great reputation. Here are some of them:
Shekhar Kapur
He is one of the most appreciated and critically recognized film directors our film industry has seen but before becoming a successful director, he practiced as a CA for several years.
Sanjay Subramanyan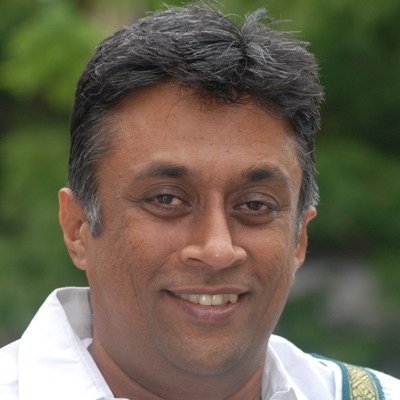 A popular Carnatic musician and vocalist, he is someone who once cleared Chartered Accountancy with a rank. Before pursuing full time career in music, he practiced as a CN for a short while.
Politician Famous Chartered accountants in India
The list of politicians who have been CAs is quite long. Here are some of the most renowned personalities who have been Chartered Accountants before coming politicians:
Suresh Prabhu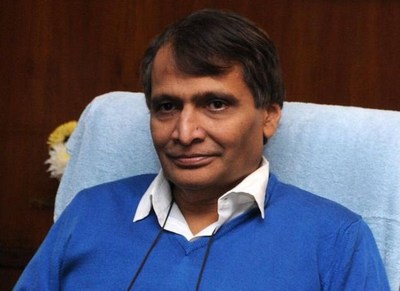 He has been an active Indian politician who has formerly served as the Minister of Railways and Minister of Commerce & Industry and Civil Aviation. But before that he scored All India Rank of 11 in CA.
K. Rahman Khan
A senior Congress leader who is also a member of ICAI has also been an active Member of Parliament of Rajya Sabha.
Famous Female Chartered Accountants in India
Not just men, even women have made successful CAs and some of the popular names have been included below:
Dhivya Suryadevara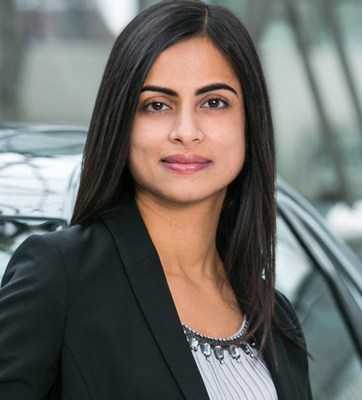 She is a Chennai-born who pursued CA and was also appointed as the very first woman CFO of General Motors. She also started her career as Chartered Financial Analyst as World Bank intern.
Vishakha Mulye
She is the Executive Director of ICICI bank. She is a successful CA and also headed the team which planned and executed the merger of ICICI in 2002.
Other Related Articles Chartered Accountant
Chartered Average Accountant Salary in India
Excel Tricks for Chartered Accountants
How do you Register for CA Articleship
CA Articleship Registration Form
Chartered Accountant Interview Questions for Freshers
Study Tips for Success in Chartered Accountancy
Courses to do after CA in India
Top File Download: